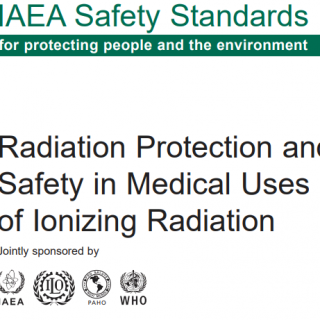 IAEA Safety Standards Series SSG-46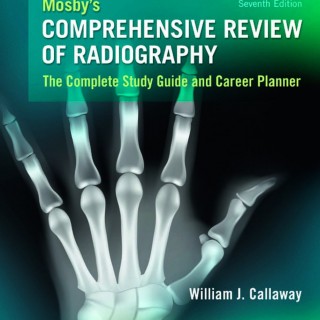 This study guide is particularly effective for use throughout the radiography program. The content outline may be referenced as a supplement to courses in the radiography curriculum.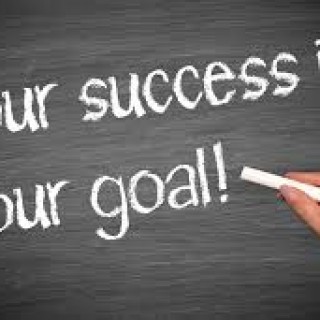 To reach their career goals, health professions students will travel through an obstacle course of classes, skills practice labs, and clinical rotations or externships. Student Success for Health Professionals Made Incredibly Easy is designed...