Publikasi Dosen Rad-PWT
Tahun 2018
Tahun 2019
Tahun 2020
Cari
TATA NILAI JTRR
"I HELP U"
I = Integrity
H = Hospitality
E = Excellent
L = Loyalty
P = Professional
U = Universal
I HELP U bermakna setiap komponen civitas akademika Jurusan TRR berkomitmen untuk membantu dalam pelaksanaan tugas dan tanggung jawabnya demi sukses bersama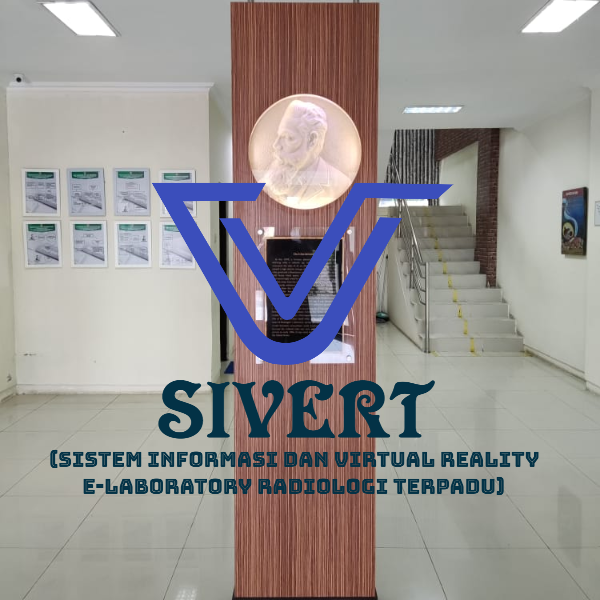 TAUTAN CEPAT
Arsip
Quote of the Day
"Jangan berputus asa dengan usaha untuk meraih ilmu yang sedang engkau mulai.
Sesungguhnya perjalanan ribuan mil, dimulai dari satu langkah seorang anak yang semangat."
Syaikh Dr Abdul Lathif Al Husain - muslim.or.id
Poling
How is My Site?
Excellent (57%, 56 Votes)
Good (32%, 32 Votes)
Can Be Improved (7%, 7 Votes)
Bad (2%, 2 Votes)
No Comments (2%, 2 Votes)
Total Voters: 99
Loading ...